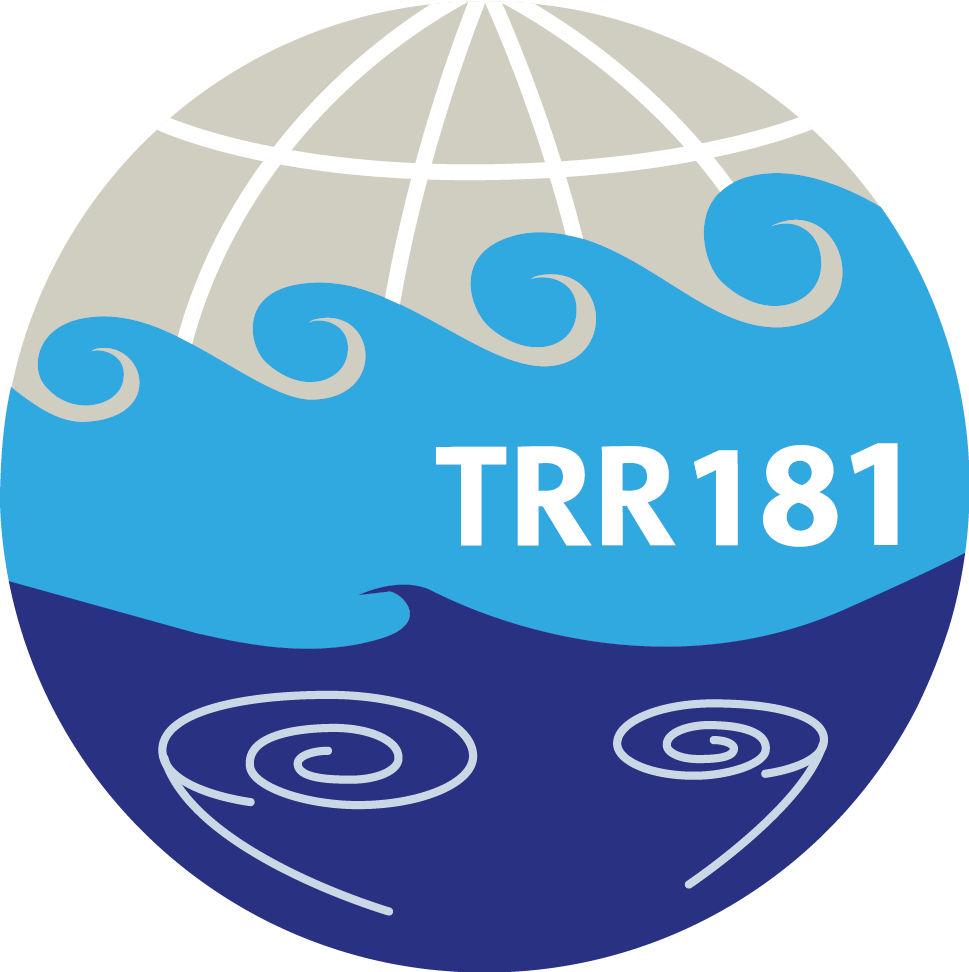 Our annual Winter School 2020 will be held at the DJH Ratzeburg and focusses on TRR 181 science, scientific writing and career development.
Tuesday, February 4
Start at 2 pm

Exercise:

Intensive Q&A about the TRR 181

, everybody should prepare critical and general questions about the TRR 181. Questions can be about your project or others.

Question can be submitted anonymously (link to the anonymous submission will be send beforehand) or during the session (using the software "Mentimeter"), hence you can ask anything you like and always wanted to know but never dared to ask.
Wednesday, February 5 and Thursday, February 6
Scientific writing and getting the message across with graphs

workshop with Jean-Luc Doumont
Friday, February 7
Half-day workshop:

Create a career mosaic/competence profile (What do I want, what do I offer?) especially for the German job market. This would focus on leaving academia.
This day is optional for PhDs and Postdocs.
Application
Application for this event is currently open.